coming home
17-Nov-02
My year of travel is up, my plane ticket is about to expire. These last nine days in Australia are just a buffer zone between a year of (wow) incredible travel, 8 months in India and nearly 3.5 months in Southeast Asia, plus a week or less in Mexico and Hong Kong each. I'm going home.
Back to a real life, real bills, get a real job, get a real life (you might tell me), real snow on the ground in a real big country that's real cold at the moment. And then there are all the other "real" things: the wife, the kids, the mistress, the mortgage, the car, the lack of car, no heated seats and no ultimate driving machine... and of course there are the braces for little Billy, dentures for me, real responsibilities coming out of my real ass, cosmetic surgery, laser hair removal, nipple piercings, a nose job, implants, protein supplements, cod liver oil, exercising fees at expensive gyms and a hot pair of Fancy Ass jeans to make these buns of steel look so good.
It all costs money and I ain't got a lot of it at the moment. But a year of travel is the best goddam thing I've ever done for myself and it's also the best thing I could ever have done for my mental health. So there. Go chew on that, little bucktooth Billy. The braces will have to wait.
Instead I hold myself together for coming back to a developed world that's really quite different than the crazy lands I've finally left (and really like). I want to come home to see my family and friends but I also want to travel forever and spend as much time on the beach as I'll ever be able to afford. For now let's have a big party! And then another one! I'll have one, you'll have one, someone else will have one, then we'll rinse everything off and repeat.
I'll email you with my new cellphone number in a few days. It's going to be a big adjustment to be back home (if Australia is any indication) and in some ways it's going to be hard.
Cheers, (and wish me luck)
k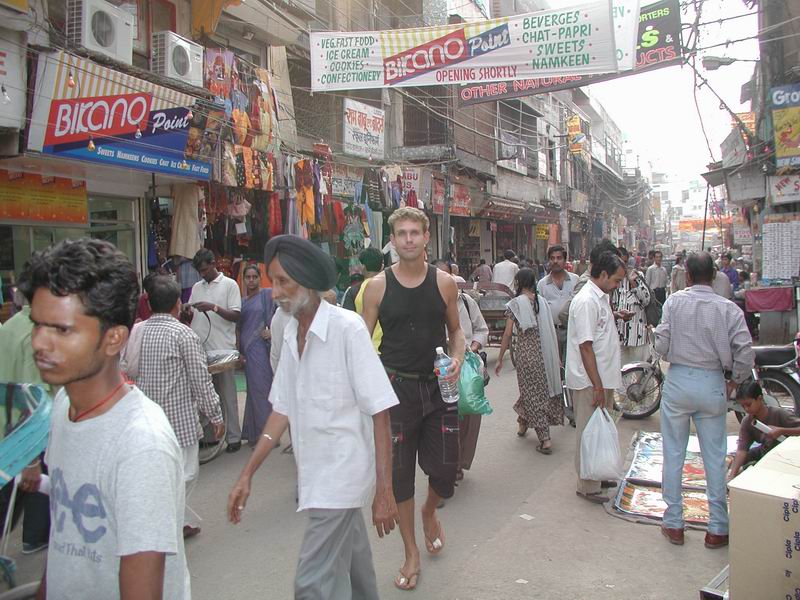 About
about kelly
contact
mac os x
home
What is redbeet?
This is my retro website, a homepage that dates back to the day when the Web was still coded with text editors, well-worn keyboards, elbow grease and Unix servers... the guts all neatly hidden from sight thanks to hyperlinks.
All Rights Reserved
All content owned by Kelly Martin, except where noted. © Copyright 1998-2012.